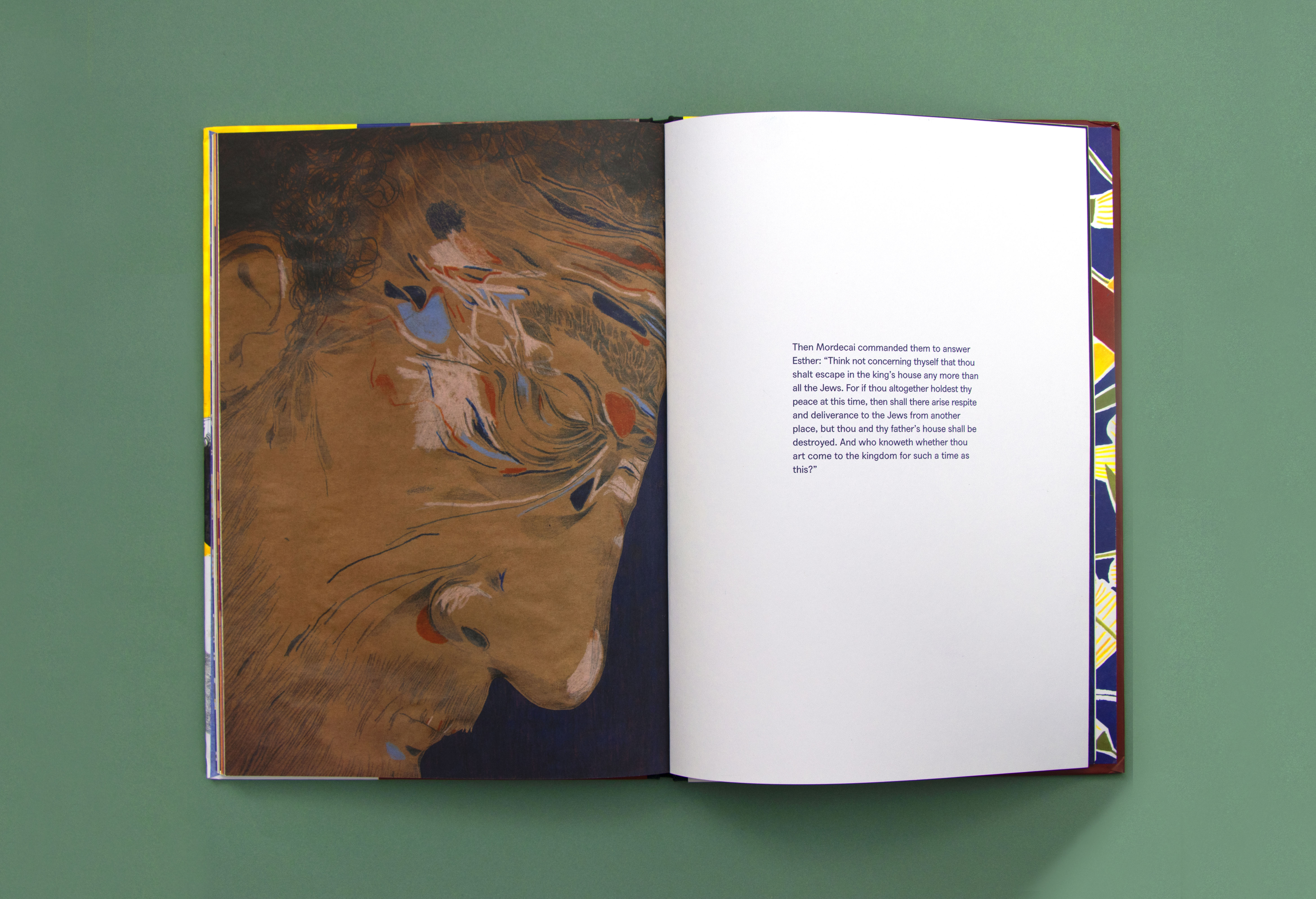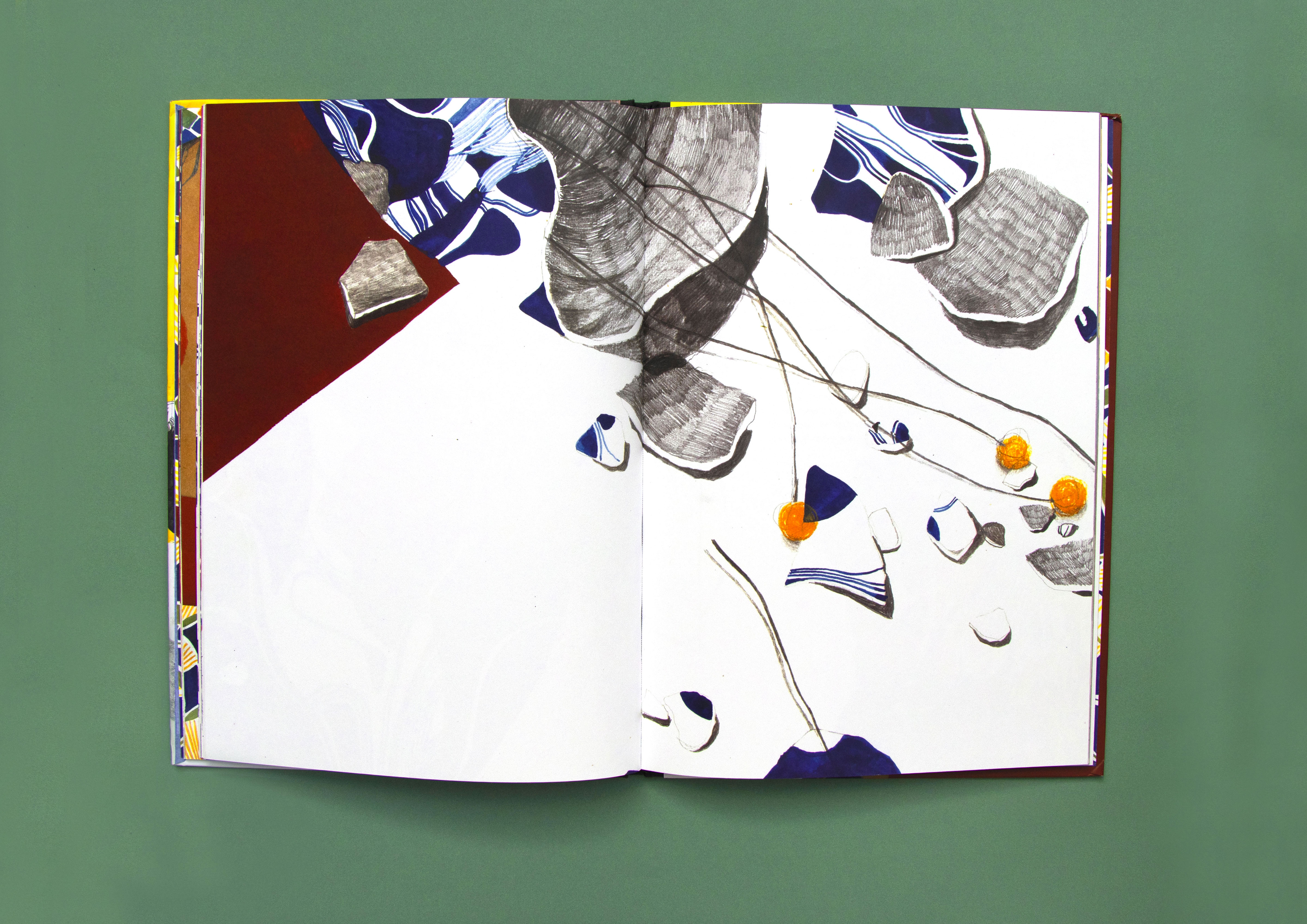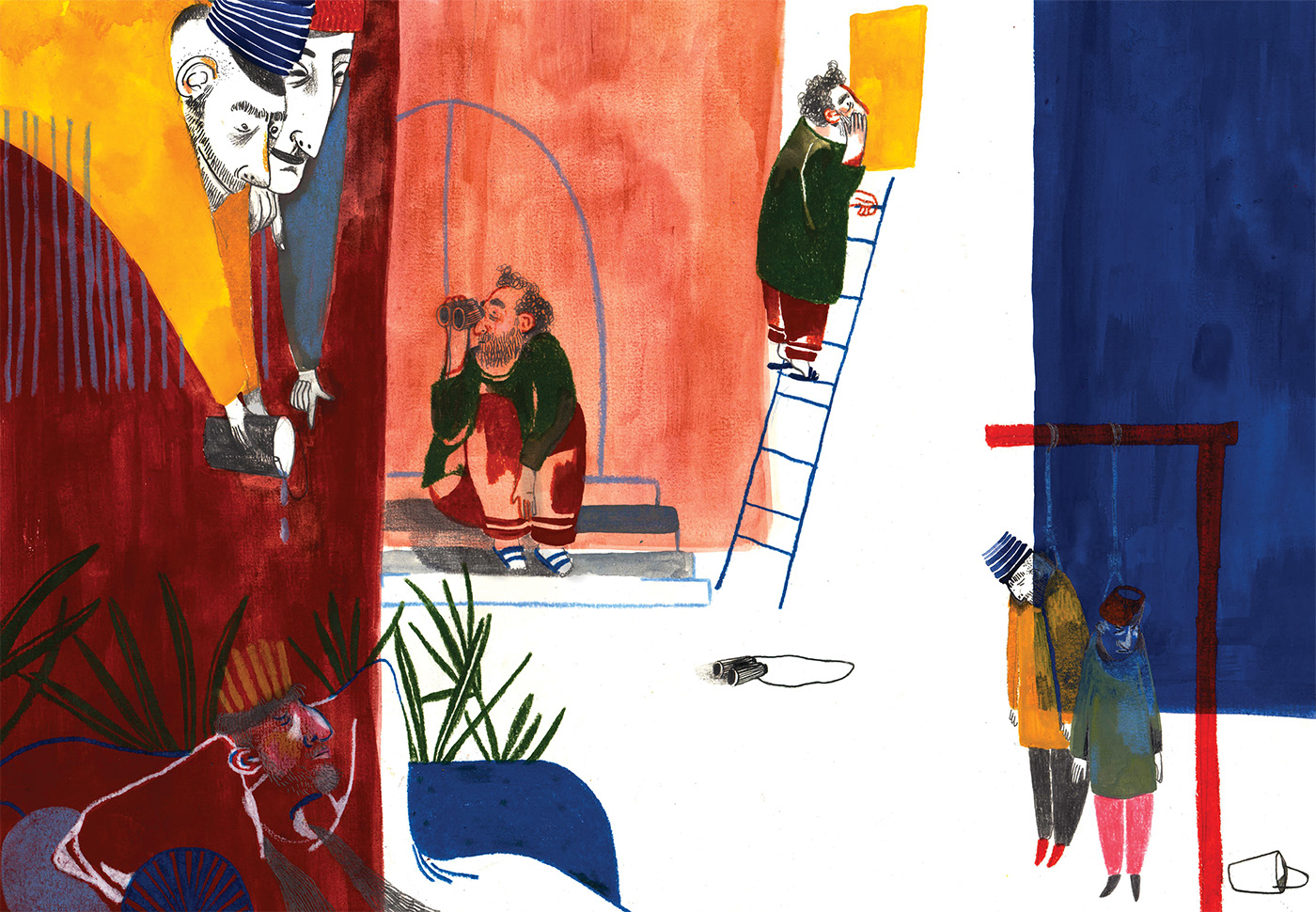 ESTHER
This book will be published in French and Judaeo-Spanish in 2022 by Lior Editions, Paris.
Preorder here:
maeva.rubli@gmail.com
It is one of the stories that has shaped the occidental civilization. This myth is sprinkled with hatred and revenge, festivities and strategies, pacts and decrees, violence and justice.
Enjoy the drama.