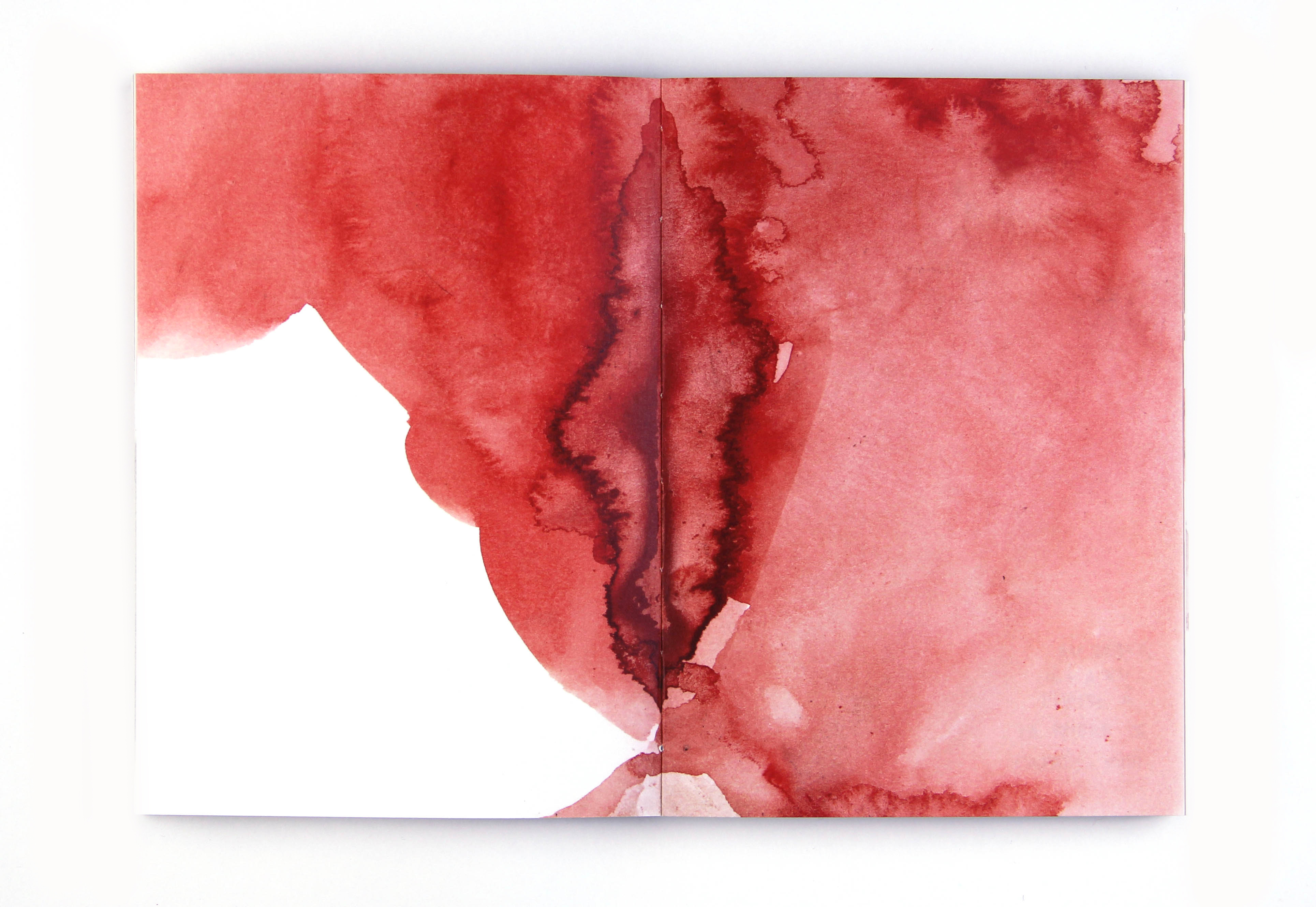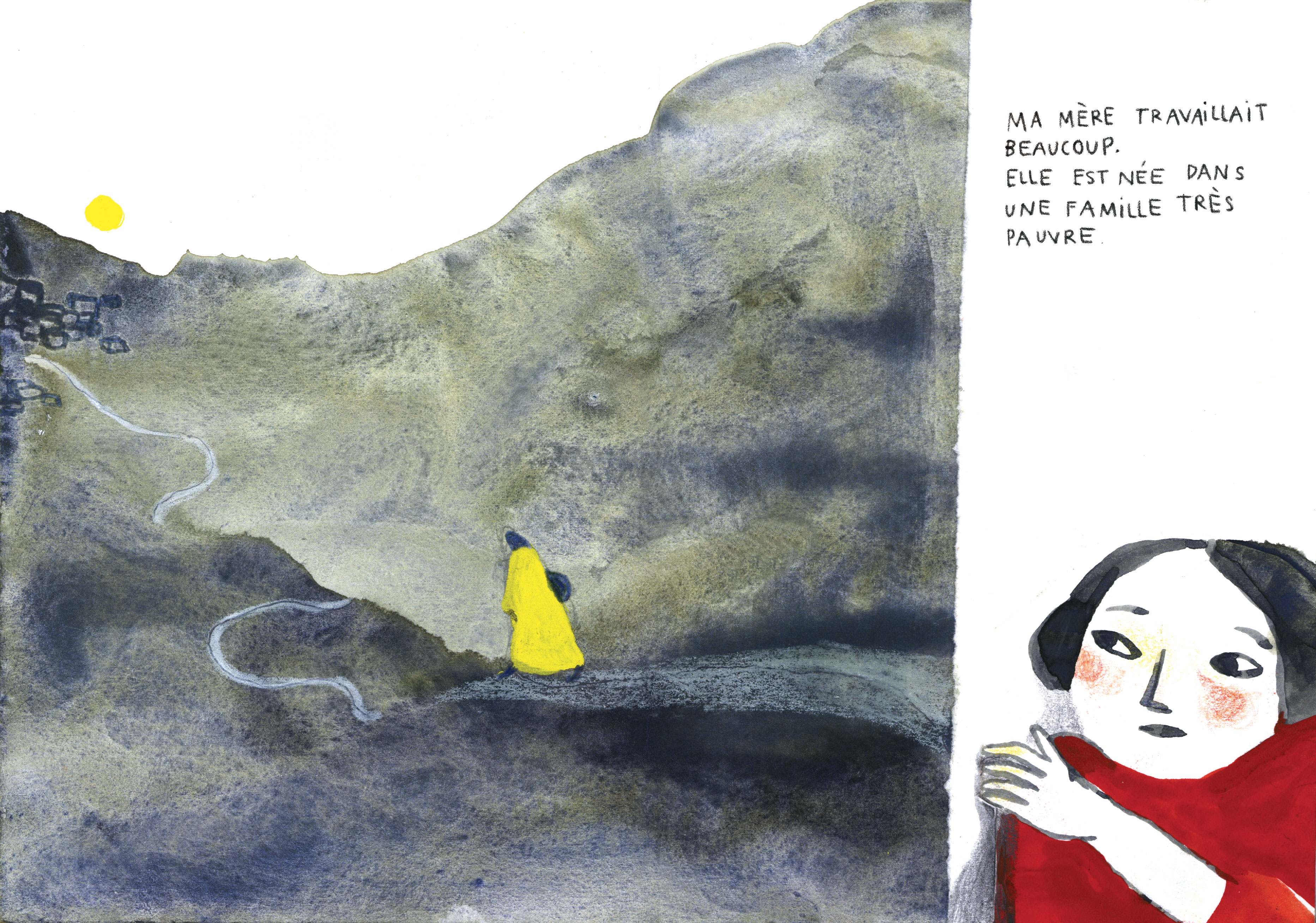 FACE À FACE
Conception and realisation : Maeva Rubli
Poems : Anisa Roomieh Alrefaei
228 pages

This visual essay is the echo of the dialogue between Anisa and myself; an exchange of thoughts, poems and drawings. It leverages our need to understand and to share. Anisa told me about her past in Syria, the escape of her homeland in 2014 after the outbreak of the Syrian civil war, her pregnancy, her hopes and challenges as a mother in a foreign country.